Evidence
Improving patient outcomes and clinical efficiency
Together with our customers and academic partners we support patient needs, patient value and clinical value at scale. We are actively building on existing evidence, carrying out clinical pilots and real world deployments, while regularly learning from our users.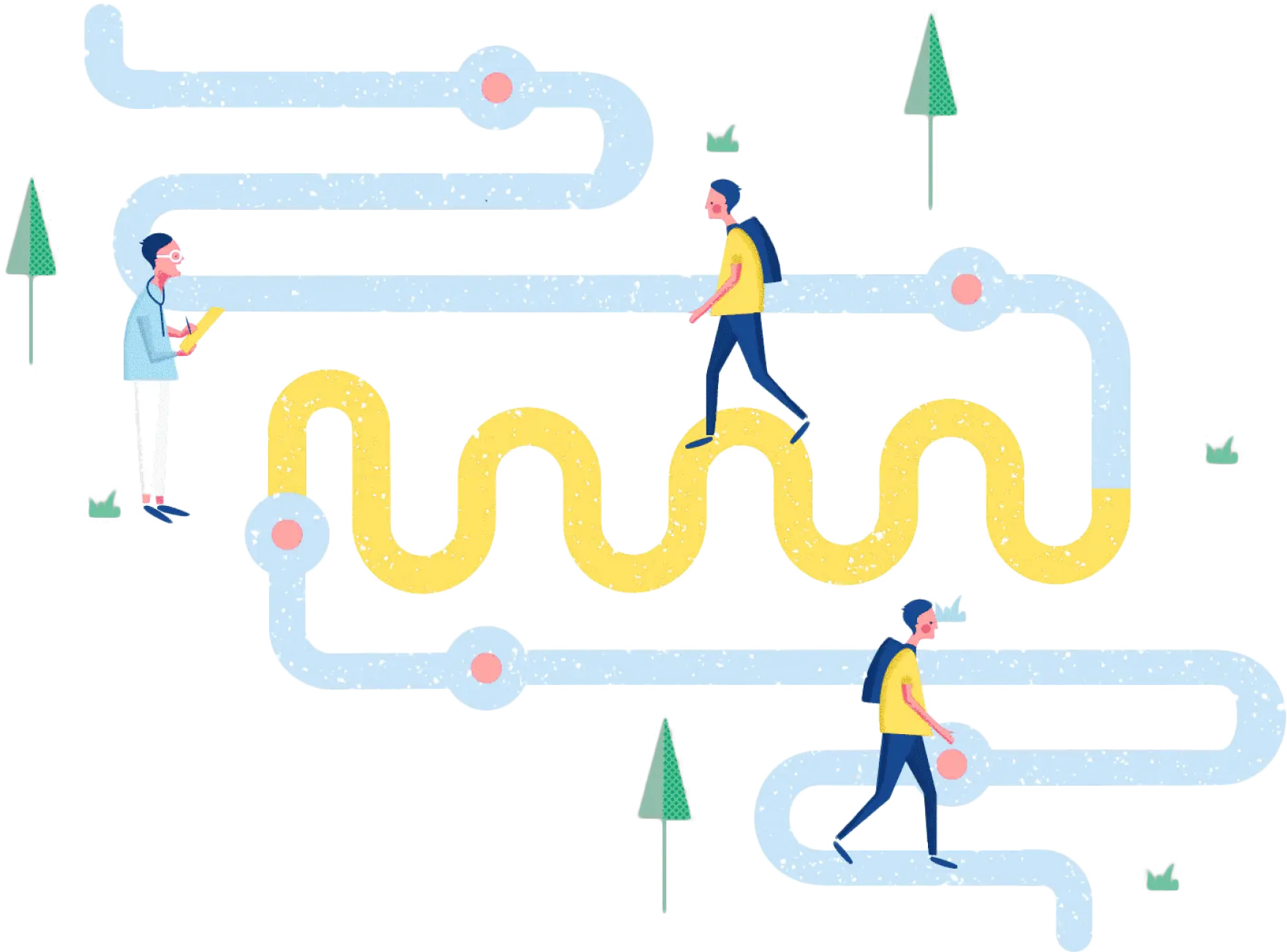 Pilot studies using Fora Health have pointed at its
diverse patient engagement and satisfaction
,
clinical engagement and efficiency
, and an
opportunity to scale
across treatments and a diverse user population.
Patient engagement and satisfaction
Clinical engagement and efficiency
Opportunity to scale across treatments and diverse users
Fora Health can include content from any editorially approved decision aid, including EBSCO Option Grids which cover over 80 preference sensitive treatment decisions.
My Health Decisions. EBSCO.
Shared decision-making leads to better outcomes
Shared decision-making leads to greater clinical efficiency
Shared decision-making is scalable